AMON AMARTH [2013] [2CD] Deceiver Of The Gods [Ltd.Edt.]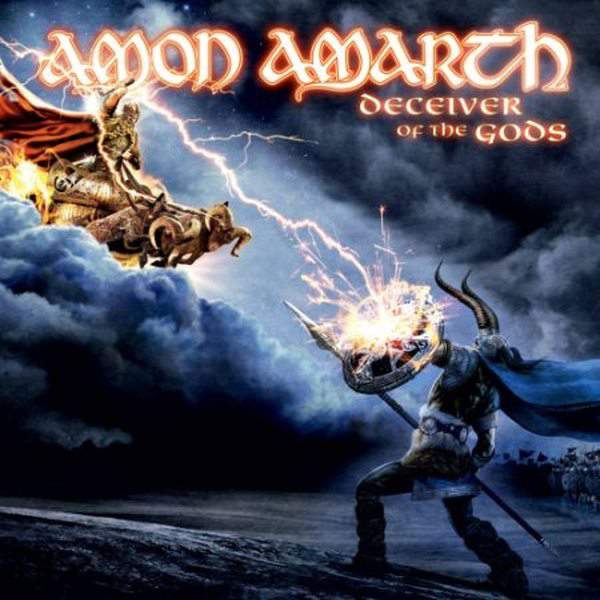 А Я всё слушаю новинки. Вот попробуйте сказать после прослушивания этого альбома,что всё стоящее железо осталось в 80-х годах.
Транкливизатор для пессимистов готов! Заводной, мелодично -ТРЭШЕВЫЙ!!! альбом. Именно мелодик трэш, и какое то бархатное звучание, не
встречающееся у других команд этого направления.