Thor 2017 - Electric Eyes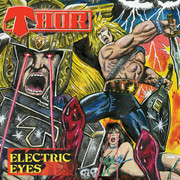 Quote:
• A gift from the Metal Gods! The unreleased album from metal heroes THOR recorded in 1979 as a follow-up to their blockbuster debut Keep The Dogs Away!

• Never before heard recordings that bridge the gap between Thor's glam rock beginnings and his later evolution into full heavy metal in the early '80s!

• Original cover art by comic book artist, Ken Landgraf, who has worked for both DC and Marvel!
---
Thor 2017 - Live in Detroit 1985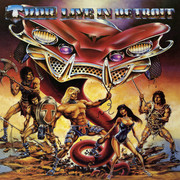 _________________


One more beer and Heavy Metal and I'm just fine!


старовер, куле... слово "блин" - до сих пор через

Ъ

говорю