и еще пара
Quote:
Ampage is an american west coast rock band that's been around since the mid 1980's fusing hard rock with modern rock, power and melody, passion and compassion. With only 3 albums under their belt, Ampage, over the years have shared ... Full Descriptionthe stage with other bands such as Eric Clapton, Def Leppard, Social Distortion, Guns N Roses, Billy Idol, and Dramarama to name just a few.
Ampage was a Hollywood based strip band
when they released their
first album in 1986 "Champagne & Caviar"
produced by Mitch Mitchel (Hendrix). The band released their
2nd album in 1997 titled "Iron Horse
" produced by Duane Baron (Ozzie, Cheap Trick, Heart) and Jeff Klaven (Krokus).
The single "Words"
with its heavy rotation on radio, did very well in the U.S. and Europe charting #37 on Album Network and R&R.
In 2001 , Ampage released its 3rd album titled "Falling Higher"
again Produced by Duane Baron
Ampage - 1997 - Words (2track Single)
HS101PROCD
*************************************************************
Ampage - 2001 - Falling Higher [Unreleased ?]
Mason Music 002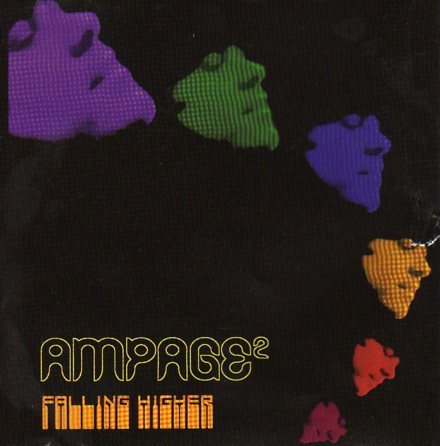 Falling Higher
Plastic People
D-Day
Coming Home
If I Knew Then
Rollin' Stollin'
So What
Been There
The Pusherman
Time Flies
Quote:
Sleaze Roxx Interveiw with Mark Mason
SR: Do you have
plans to release
the Falling Higher CD?
MM:
No
. Some of the songs came out great, but Rick Allen and I didn't much care for the other ones. It was a low budget rush job, and it shows. I may take a few of the songs and put them on another album, maybe even this new one I'm working on.
Альбом как бы есть, и как бы и нету....

Послушал я две песенки отсюда - ничего особенного. Но очевидно, что первый состав 1986-1990 играл совершенно по-другому...
*************************************************************
Ampage - 2007 - Future Days Gone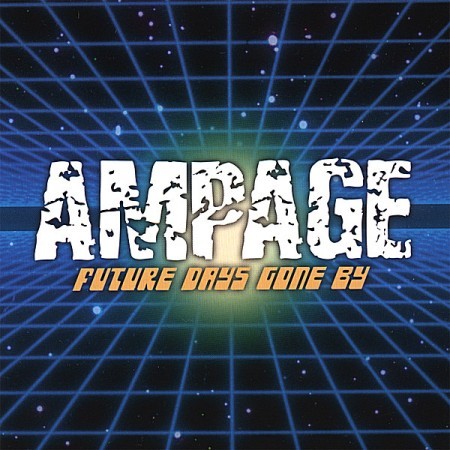 01. Lost & Learned
02. Words
03. Bamboozaler
04. D-Day
05. Plastic People
06. Gimme Some Truth
07. Heaven
08. Coming Home
09. American Red White & Blues
10. If I Knew Then
11. Downtown Playground
12. The Pusherman
13. Rain
14. I Needed Someone
15. The Beast Inside
Quote:
AMPAGE is in the studio finishing their newest album titled "Future Days Gone By".
15 songs from 1997-2007
http://www.cduniverse.com/productinfo.asp?pid=7491446
http://www.sleazeroxx.com/bands/ampage/future.shtml
http://cdbaby.com/cd/ampage
http://www.witchtheband.com/recordstapescds.htm