Здесь на форуме проходил лось с Unisound-овского бутлега 2003-го года.Мне же нужно издание 2015-го года от
No Remorse Records.
Данное издание интересно для меня треками номер 12 и 13,что предствляют из себя их первое двухтрековое демо 1989 го года.Стиль на том демо жестче,притрешовааный прог-метал.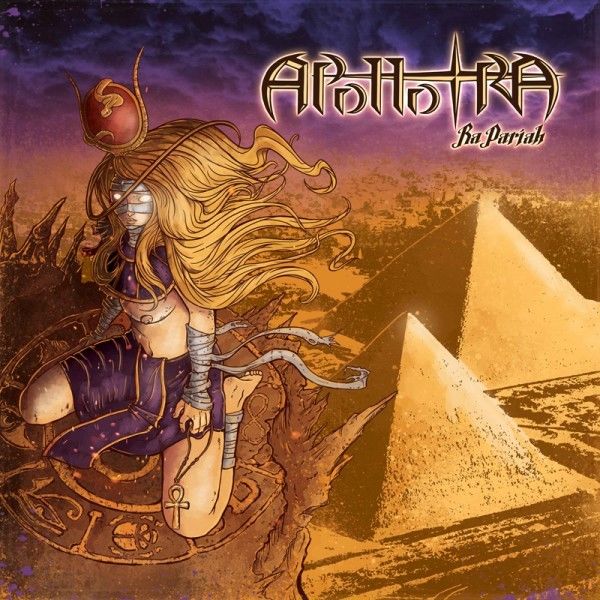 1. Crimson Streets
2. Out of the Night
3. Heaven's Just Another Way
4. Obsession (The Liars Dream)
5. The Challenge
6. Creating Zero
7. Ra Pariah
8. Bane of the Black Sword
9. Coming of Age / Rukus
10. March of Fire
11. To Be a Hero
12. Winds of Time
13. Alone in the Darkness
Кстати,обе демо ленты получили хорошие отзывы в знаменитом,но сугобо трешевом журнале Blackthrone.Даже второе демо,где вообщем то от треша и следов не осталось..